HP Ultra two-stroke engine oil
HP Ultra 2-stroke engine oil: Excellent lubrication properties for demanding continuous use
General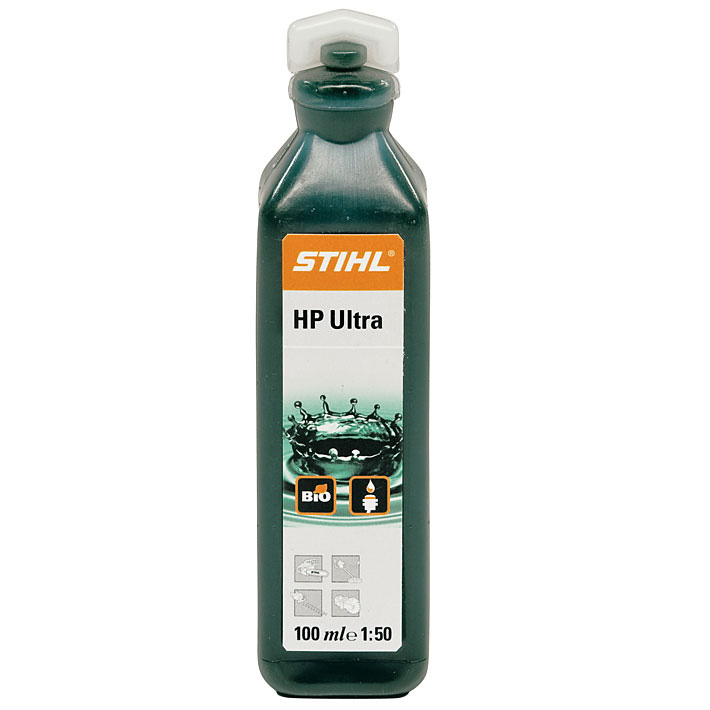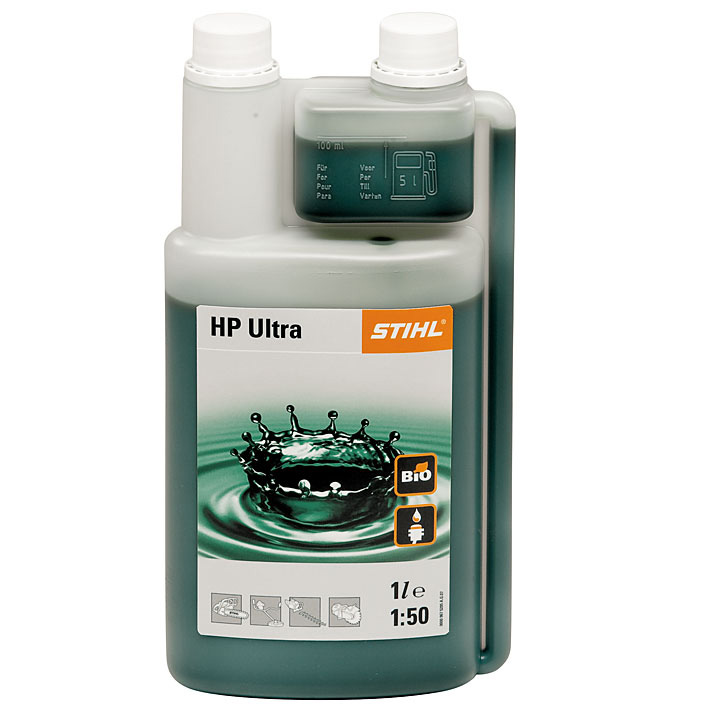 Fully synthetic oil with exceptional lubrication properties. Burns with extremely low residue due to ash-free additive. Suitable for continuous use under the most demanding engine conditions. Performance class: JASO-FB, ISO-L-EGB. Fuel/oil ratio 50:1.
Versions
HP Ultra two-stroke oil, 100 ml


Deviations from the product range and information provided here are possible, depending on the country. STIHL reserves the right to make changes to technical specifications and equipment.