Bottle opener »Cut-off machine«
General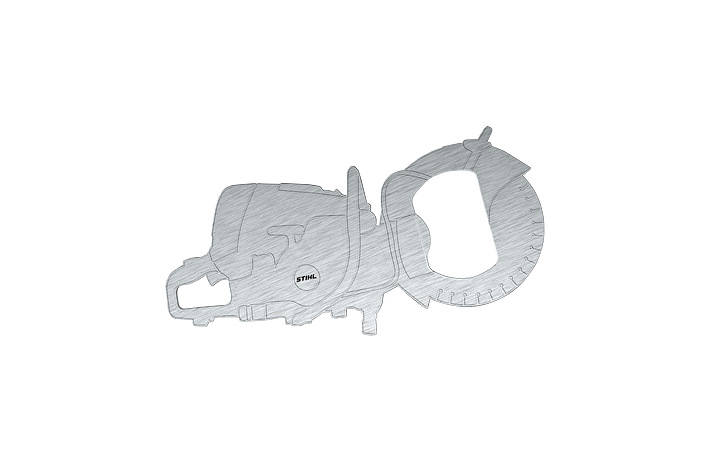 Bring the STIHL range to your kitchen drawer. A solid and comfortable-to-hold bottle-cap lifter made from brushed metal in a cut-off machine shape.
Versions
Cut-off machine bottle opener


Deviations from the product range and information provided here are possible, depending on the country. STIHL reserves the right to make changes to technical specifications and equipment.