Pressure valve, 1.0 bar
Pressure valves: Constant pressure when spraying for optimal results in plant care
General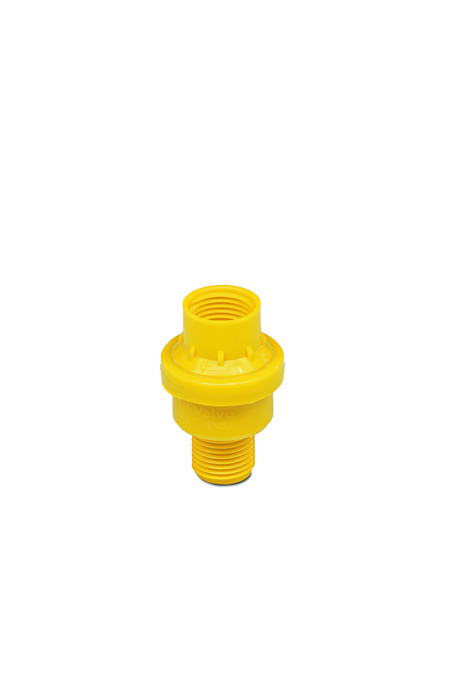 Keeps the pressure constant (depending on version) with a deviation of ± 10%. The constant pressure reduces fluctuations in the application rate, making your work more effective. Constant spraying pressure 1.0 bar, yellow.
Versions
Pressure valve, 1 bar, for SG 31, SG 51, SG 71, yellow


Deviations from the product range and information provided here are possible, depending on the country. STIHL reserves the right to make changes to technical specifications and equipment.