STIHL USG
Universal sharpener (USG): The STIHL chain sharpener reliably sharpens saw chains, hedge trimmer blades and circular saw blades
General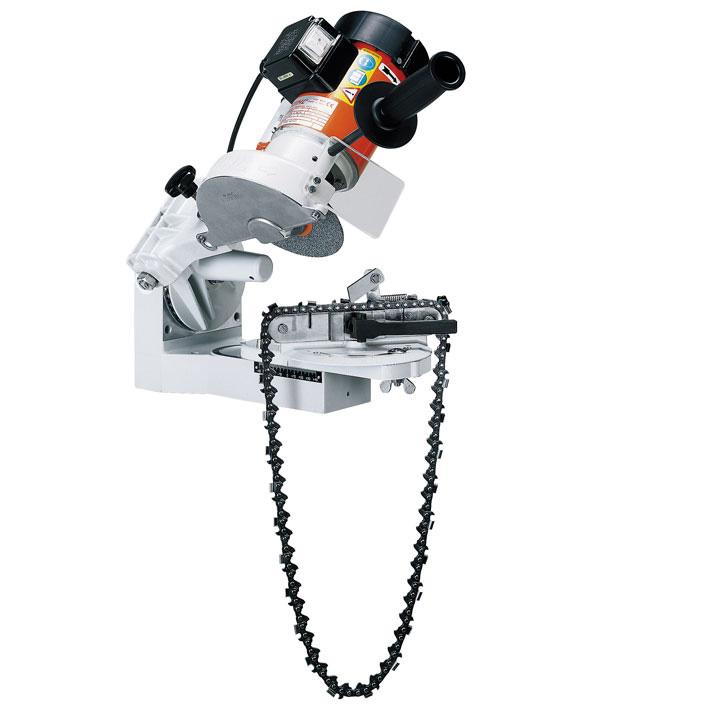 Universal filing tool for sharpening all STIHL saw chains, circular saw blades for STIHL clearing saws and STIHL hedge trimmer blades. Complete with swivel head for all STIHL Oilomatic saw chains and two shaped grinding wheels. Also suitable for sharpening STIHL Duro saw chains.
Versions
Swivel head for hedge trimmer blades

Swivel head for circular saw blades

Swivel head for scratcher tooth saw chain


Deviations from the product range and information provided here are possible, depending on the country. STIHL reserves the right to make changes to technical specifications and equipment.