Secateurs Bypass PG 20
PG 20 bypass secateurs: precise and durable
General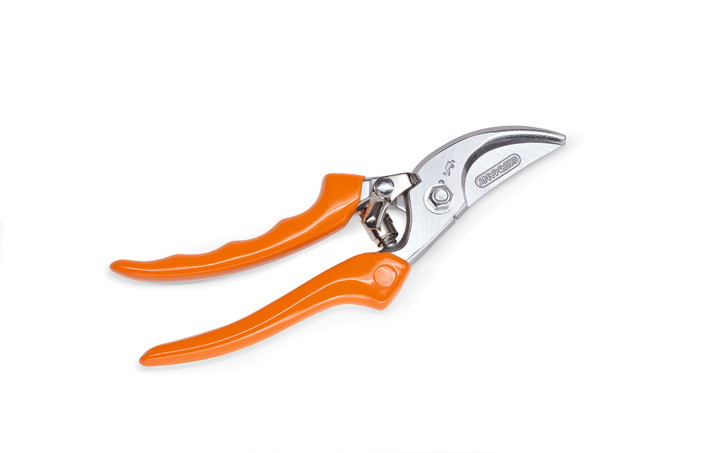 21.5 cm, 240 g, branches up to 25 mm in diameter. Fully forged universal model. Chrome-plated, corrosion-resistant pruner body, blades can be sharpened, wire-cutting notch.
Versions
Secateurs Bypass PG 20, 21,5 cm, 240 g


Deviations from the product range and information provided here are possible, depending on the country. STIHL reserves the right to make changes to technical specifications and equipment.