Forestry hatchet AX 6
AX 6 forestry hatchet: The go-to tool for simple delimbing work
General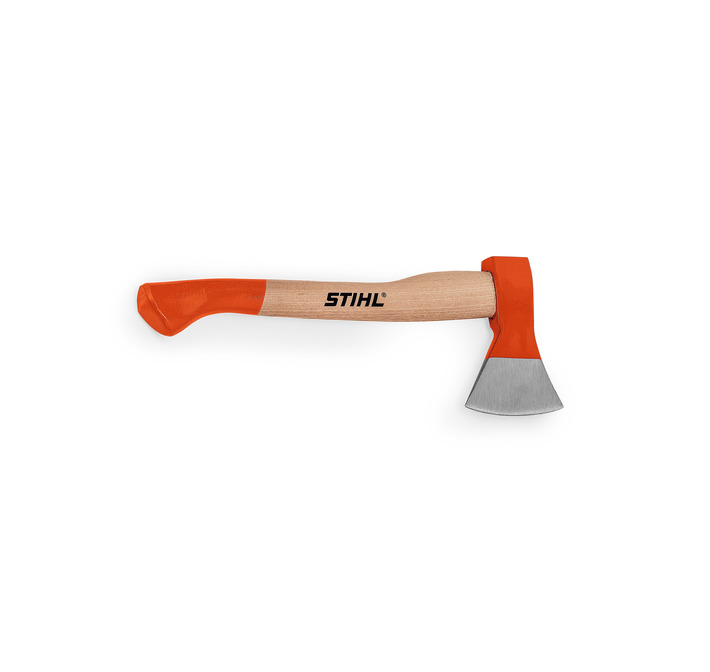 Hatchets, axes and splitting tools made from traditional materials with superior workmanship. Stainless steel meets durable wood. This perfectly engineered range in proven designs is functional and robust with impressive durability. 40 cm, 600 g. Suitable for delimbing and light splitting work. With ash handle.
Versions
Forestry hatchet AX 6, 40 cm, 600 g


Deviations from the product range and information provided here are possible, depending on the country. STIHL reserves the right to make changes to technical specifications and equipment.